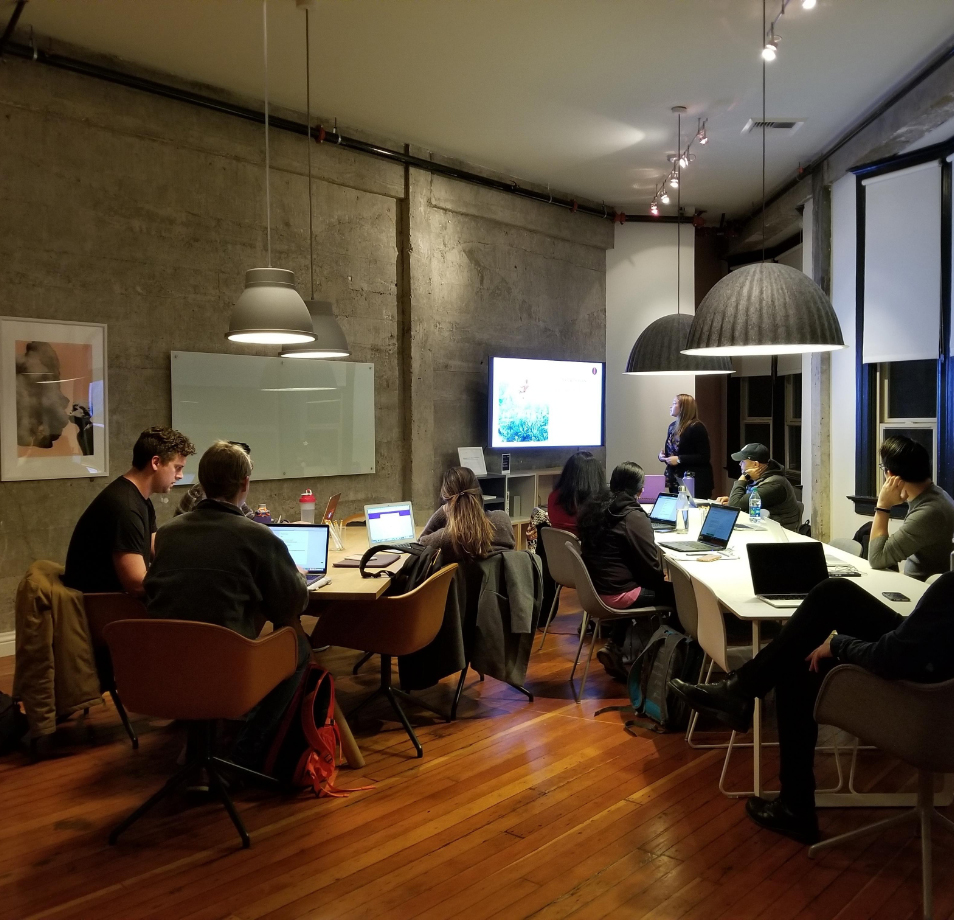 Advyzon Investment Management's parent company and technology platform, Advyzon, was founded in 2012 by Hailin Li – former Senior Vice president, Advisor Solutions at Morningstar. Hailin was the chief architect behind Morningstar Office from 2003 to 2010 when he left to branch out on his own and start Advyzon. Advyzon's purpose is to provide an intuitive, comprehensive technology for financial advisory firms.
In 2022, Advyzon expanded with the creation of a new subsidiary, Advyzon Investment Management (AIM). AIM is a turnkey asset management program (TAMP) providing disciplined investment management solutions integrated within Advyzon's single-source code platform. Through AIM, advisors are able to streamline and outsource a variety of investment and operational functions, freeing up capacity to help scale their business.
Our co-founders and leadership team are entrepreneurs with decades of experience in the financial services and fintech industries. They have consistently been advocates in the marketplace and on behalf of financial advisors. With a continuous focus on innovation and providing superior service, we strive to be the best partner for investment management and operations outsourcing.
We see advisors as champions for their clients and communities. They are philanthropic supporters and financial mentors who take the time to educate and serve a critical role in our society. They solve issues related to retirement and education planning, and guide clients through challenging decisions around divorce, incapacitation, and death. Our mission at AIM is to help financial advisors better perform in this capacity.
Get
to Know Our Leadership Team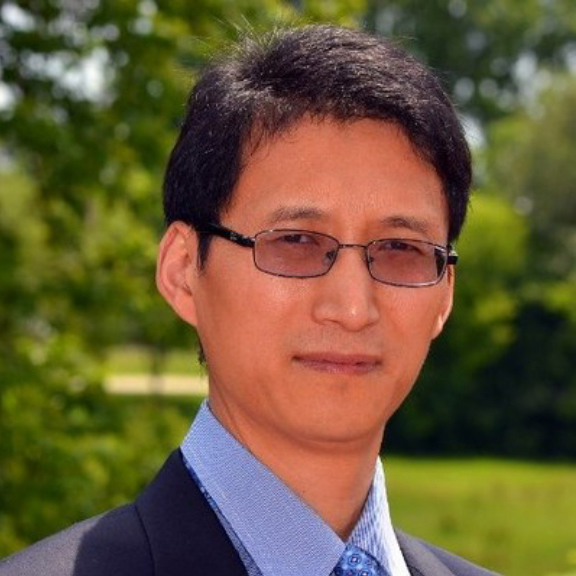 Hailin Li
CEO-Founder-Advyzon
Co-Founder-AIM
Prior to founding Advyzon and AIM, Hailin was Senior Vice President, Advisor Solutions at Morningstar, responsible for Morningstar's global advisor market. He joined Morningstar in 1996. He first served as Technical Lead for Principia, then Morningstar ClearFuture in 1999. In 2000, he led the team to launch Morningstar Advisor Workstation. In 2003, he served as Product Manager for Morningstar Office until 2010. Hailin founded AIM's parent company, Advyzon, in 2012 to pursue a true all-in-one platform for advisors. In 2022, Hailin Co-Found AIM, to provide Advyzon users a seamless experience to create and manage portfolios with expert research and support of a professional investment officer and administrative team. Hailin currently acts as CEO of Advyzon, providing the innovative technology and platform that AIM is built upon.
Hailin holds an MBA degree from Northwestern University-Kellogg School of Management and Ph.D. in Physics from State University of New York at Stony Brook. He holds a BS degree in Physics from Peking University, China.
Outside of the office, Hailin enjoys reading history and business books, listening to light or folk music, hiking and playing ping pong.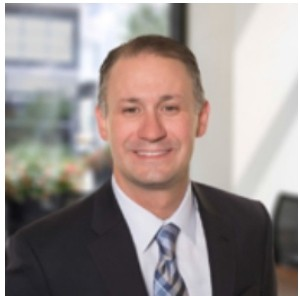 Lee Andreatta
CEO
Co-Founder-AIM
Lee has been involved in the Financial Services industry for over the past 23 years. He began his career with Merrill Lynch as a Financial Advisor and has spent a majority of his career within the custodial, financial software, data and research space.
In 2007, Lee joined Morningstar, Inc. where he held various roles and consistently delivered superior results as an individual contributor on the Enterprise Team eventually being promoted to a Key Account Manager role where he represented Morningstar's entire product suite. Since then, he's effectively helped several firms, most recently Schwab in the custodial vertical, with their business development and strategic account management efforts. Lee brings a unique perspective to the Financial Services industry having been a front-line advisor selling financial products and services, as well as working at some of the best research and technology firms in the world today.
Bachelors in Finance from Buena Vista University.
Master's in Business Administration (MBA) from The University of Notre Dame.
Series 7 and 63 securities designations.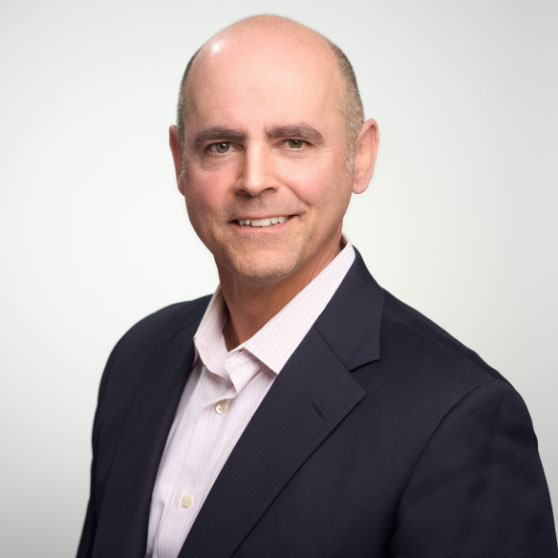 Brian Huckstep
CIO
Co-Founder-AIM
Brian Huckstep has been in the investment industry for 30 years. He began his career in commercial lending at Bank One for two years. He spent the next nine years doing retirement plan auditing and investment software development at Northern Trust.
He spent a majority of his career at Morningstar, where he spent two years as Director in their Mutual Fund Data Team and then fifteen years as a Portfolio Manager and Head of US Asset Allocation, managing over $13 billion of diversified fund-of-fund strategies for large broker/dealers, mutual fund companies, insurance companies and strategist platforms.
Bachelors in Economics from The University of Michigan.
Master's in Business Administration (MBA) from The University of Chicago.
CFA Charter Holder.
CFP Designation.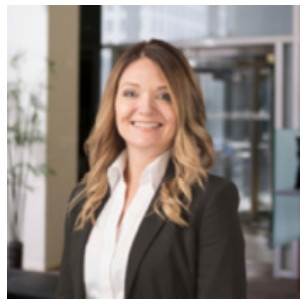 Meghan Holmes
COO
Co-Founder-AIM
Meghan has spent the last 15 years in the financial services industry focused on the registered independent advisor space. She started her career as an advisor in training with Minneapolis based, independent financial services firm, North Star Resource Group.
In 2008, Meghan joined Charles Schwab & Co., devoting the next 14 years to the RIA custody space working in service, transition, sales, and relationship management capacities. Most recently Meghan supported advisors affiliated with Schwab Advisor Services' largest enterprise clients and specialized in working with multi-family offices and advisors dedicated to the UHNW space. Meghan brings great insight to AIM having worked with RIAs in sales and operational roles across all segments of advisor businesses, from newly emerging firms to the largest national and strategic acquirers in the industry.
Bachelor's in Retailing and Consumer Science from The University of Arizona.
Master's in Business Administration (MBA) with a concentration in Entrepreneurship and Family Enterprise from Louisiana State University Shreveport
Series 7, 66, 9, and 10 securities designation.